When you only get a few moments to wow them…
Deliver an immersive experience
they'll never forget.
Take your visual communication and digital signage to the next level with a semantic video wall designed for first impressions, unlimited users, and unlimited touch points. Simply tap, swipe, slide, rotate, zoom in or out to instantly display the most relevant information in the highest resolution through technology that's straight from the future.
Our AI enabled semantic content curation gives you limitless opportunities.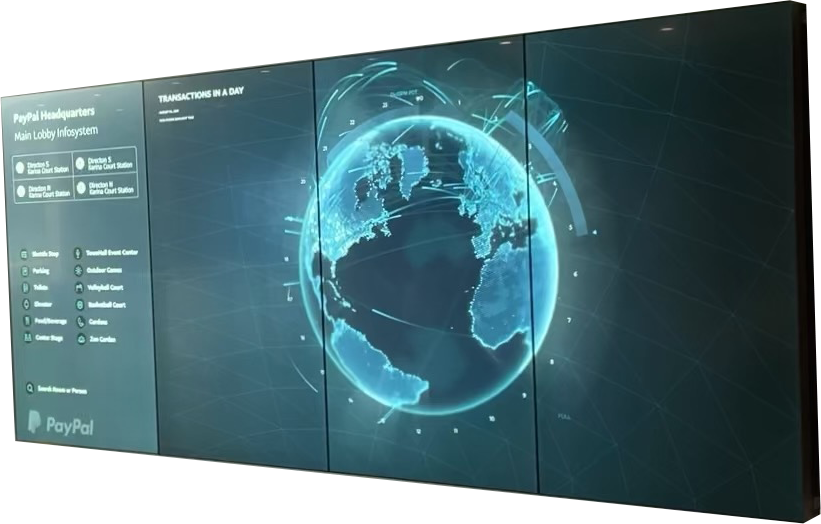 Impressive 3 Week Turnaround
From your complimentary consultation to project approval, installation and knocking the socks off your target audience.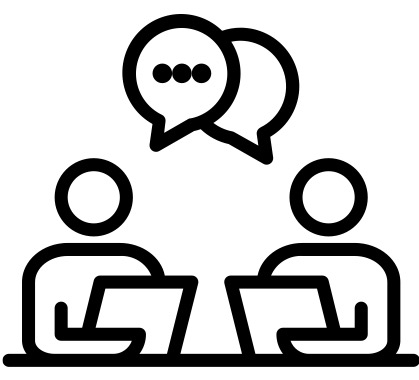 Week 1
Request your complimentary consultation with our Customer Success Team & provide project approval to begin.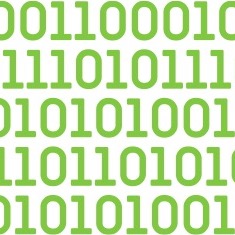 Week 2
Our state of the art program engineers will craft and code your display content into your unique software solution.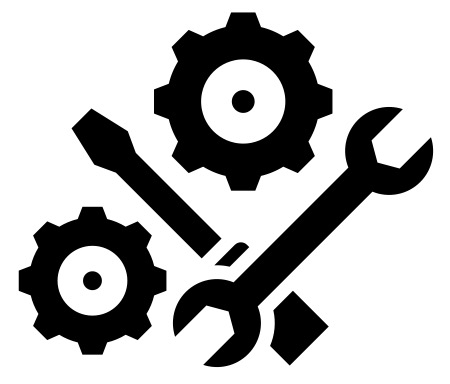 Week 3
Screen installation will take 3-4 days, followed by 2-3 days of on-site testing with our Customer Success Team. Then, it's go time.
SOFTWARE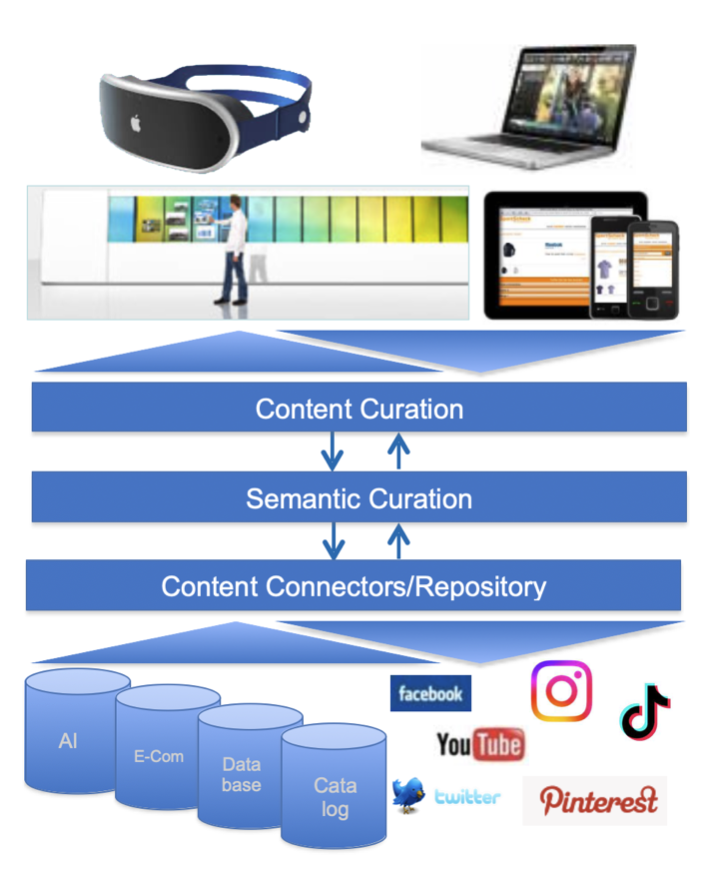 ON PREMISE / HYBRID / IN THE CLOUD
Multi Touch & Multi User

Limitless touchpoint
and
as many as have fun at the same time
Semantic Content Curation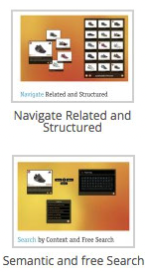 AI enhanced curation and content generation.
Powered by Widgets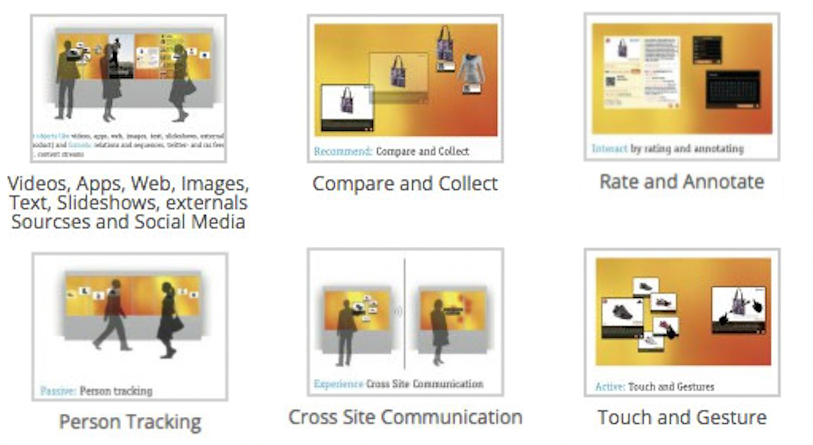 Visual communication from images, to videos, slide shows, text boxes, web browsers, RSS- feed items, social media posts & more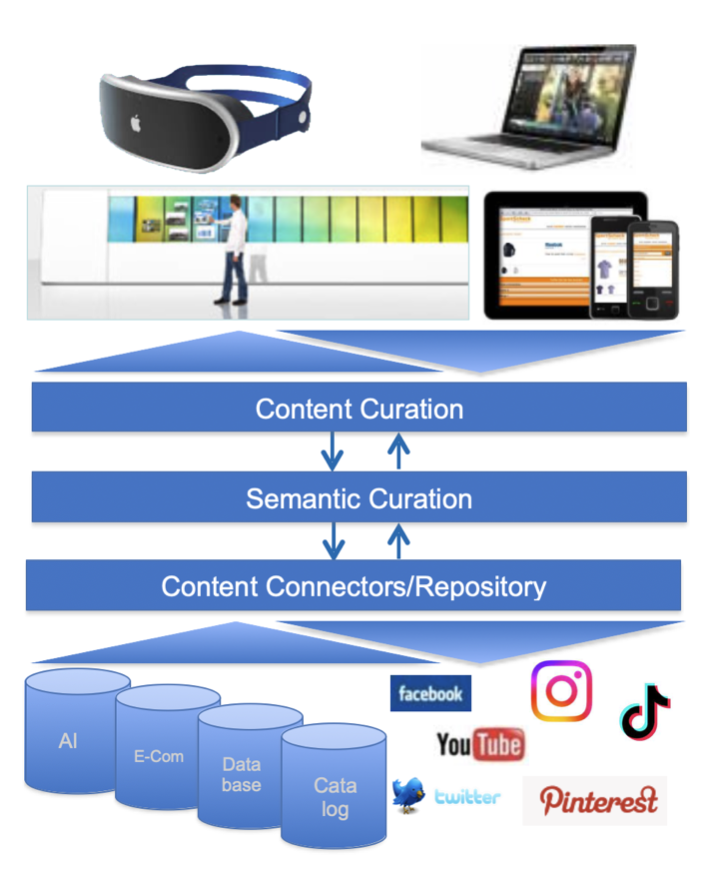 Visual Communication Without Limits
Give us your wish list & we'll make it happen.
Here are some of the most frequently requested pieces of content clients love to showcase. We call these content types widgets. They are curated via AI to minimize your editorial effort.